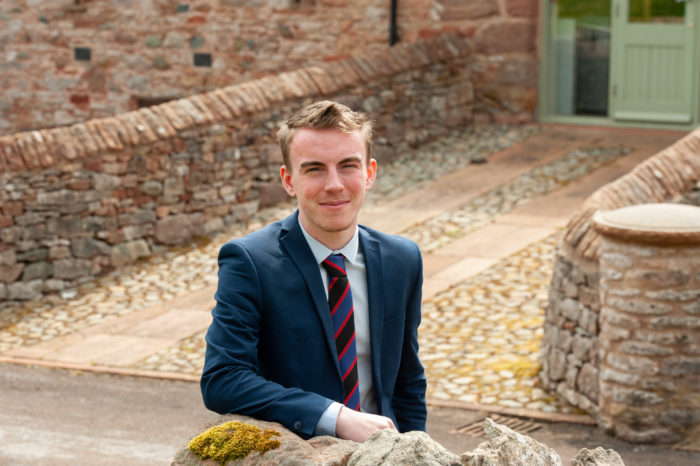 Project Support Officer
George has provided support in his role to multiple projects over the years.  He has assisted a range of commissions from programme development to service design, his work with analysis and project documentation has been an asset to the company.
George provides project support and analysis to a range of commissions. He supports configuration management and ensures our documentation is well presented for clients.