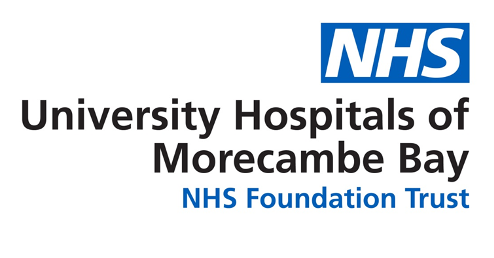 University Hospitals Morecambe Bay NHS Trust asked Castlerigg on 18th March to develop a new service, and wider patient flow, for the elderly and frail in Morecambe Bay affected by the COVID-19 pandemic.
The challenge was to deliver a full COVID 19 Frailty service – workforce design and recruitment, processes, configured technology, new clinical protocols and real time business intelligence – in just 14 days if it was to respond quickly to the escalating pandemic.
We were delighted to help…with the whole Castlerigg and NHS team working seven days a week at times to get the new service up and live in 14 days.
Using our demand modelling and simulation tools we were able to effectively coordinate the flow of elderly patients out of hospital to support acute services, whilst ensuring patients' wishes were met and clinicians operated within newly tailored clinical protocols.
Our data modelling of the Morecambe Bay population allowed us to forecast the impact of COVID-19 on key health and care assets (e.g. acute beds), and with business intelligence on demand in the wider system, we were able to create a service which could change dynamically to address emerging needs.  This allowed the service to adjust on a day by day basis in terms of workforce planning, clinical protocols and referral management.
The service coordinated the rapid development of 1,923 individual bespoke anticipatory care plans for frail residents over two weeks – a huge achievement for the primary and community service teams involved.
Who says whole system service design can't happen rapidly and to a high standard when the need, leadership and governance is there to make it happen…
To find out more about our demand modelling tools and Construct™ and Adapt™ organisational design products contact us at info@castleriggconsulting.co.uk.