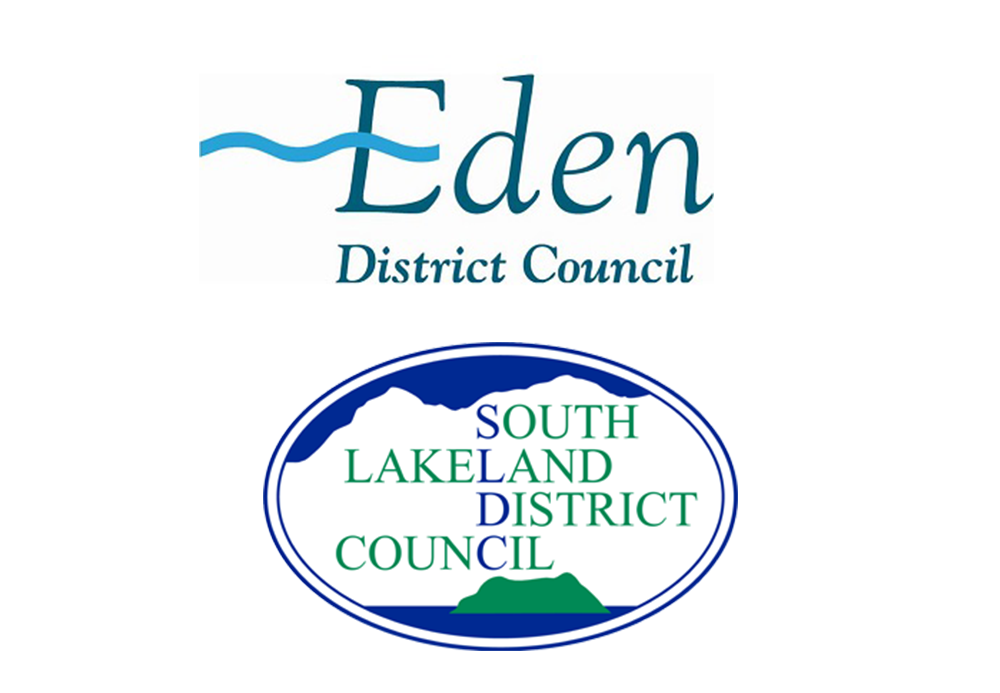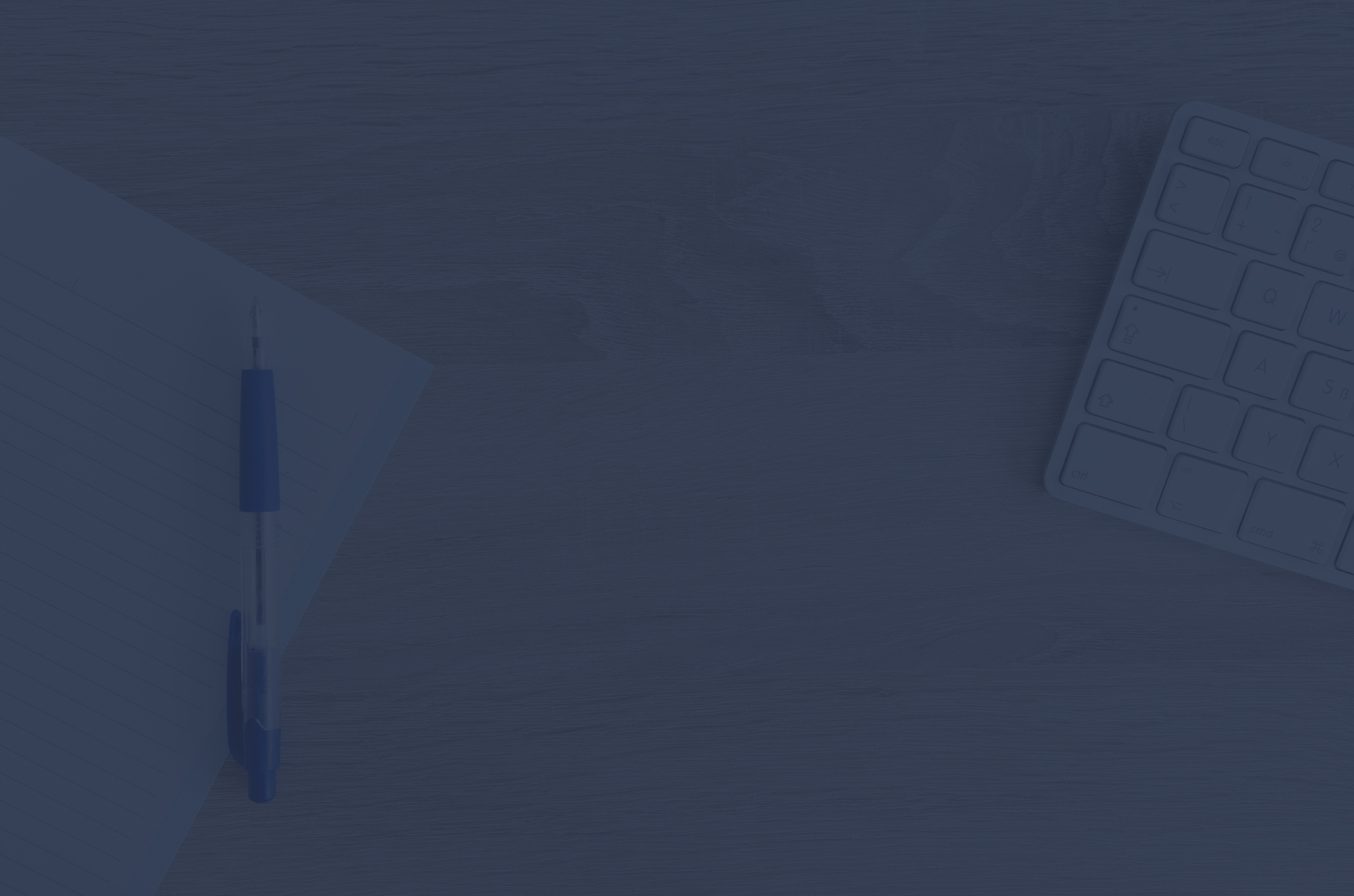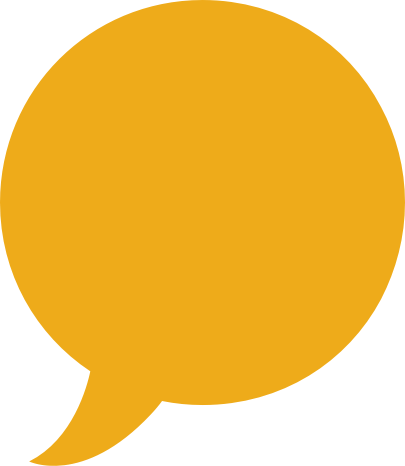 CASE STUDIES
Designing Fit For The Future, digital services.
Budget saving across Planning and Building Control
EDEN & SOUTH LAKELAND DISTRICT COUNCILS
Eden and South Lakeland District Councils identified the opportunity to redesign services in response to changing business requirements, with both councils aspiring to improve customer access to service and achieve modern, digitised service delivery.
Both councils aspired to design digital services built around residents and business needs to deliver excellent self-service access for customers with true digital end-to-end delivery translated into service design.
Using our Construct™ methodology we redesigned multiple services across both councils:
We defined a resilient, fit for the future operating model for the councils' shared ICT service, utilising our capability modelling tool Adapt™, we designed a service to provide the capability and capacity to exploit opportunities for transformational change as digital councils.
We redesigned both councils' Planning, Building Control and Land Charge services to ensure they were 'fit for purpose' for the future, sustainable and cost effective.
The new ICT service ensured digital development skills around business partnering, application configuration, ICT security and solutions architecture were available to the meet the digital needs of both councils moving forward.Savings of £862,000 identified in SLDC alone through the rationalisation of applications and ICT support.
New service designs for Planning and Building Control identified savings of £500,000 in South Lakeland and £165,000 in Eden.
"I have found Castlerigg to be a very professional company who can bring their experience from a range of different sectors such as central government and health. The consultants supplied have worked exceptionally well with our teams and we are delighted with the quality of work that has been delivered"
Simon McVey, Assistant Director Performance and Innovation, South Lakeland District Council