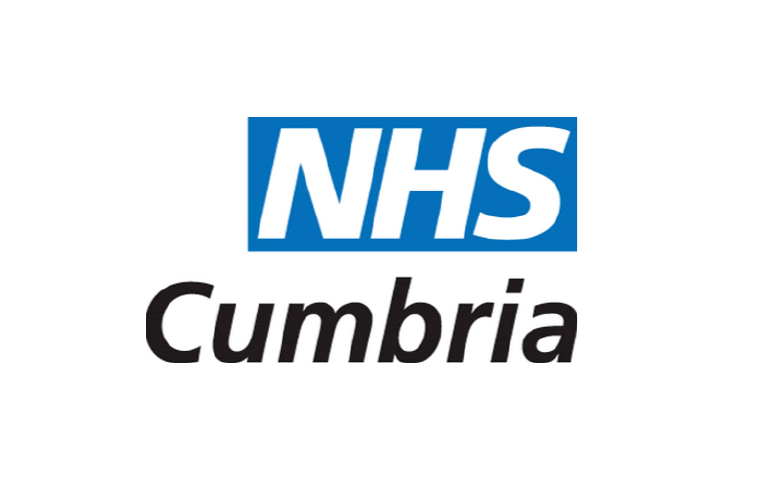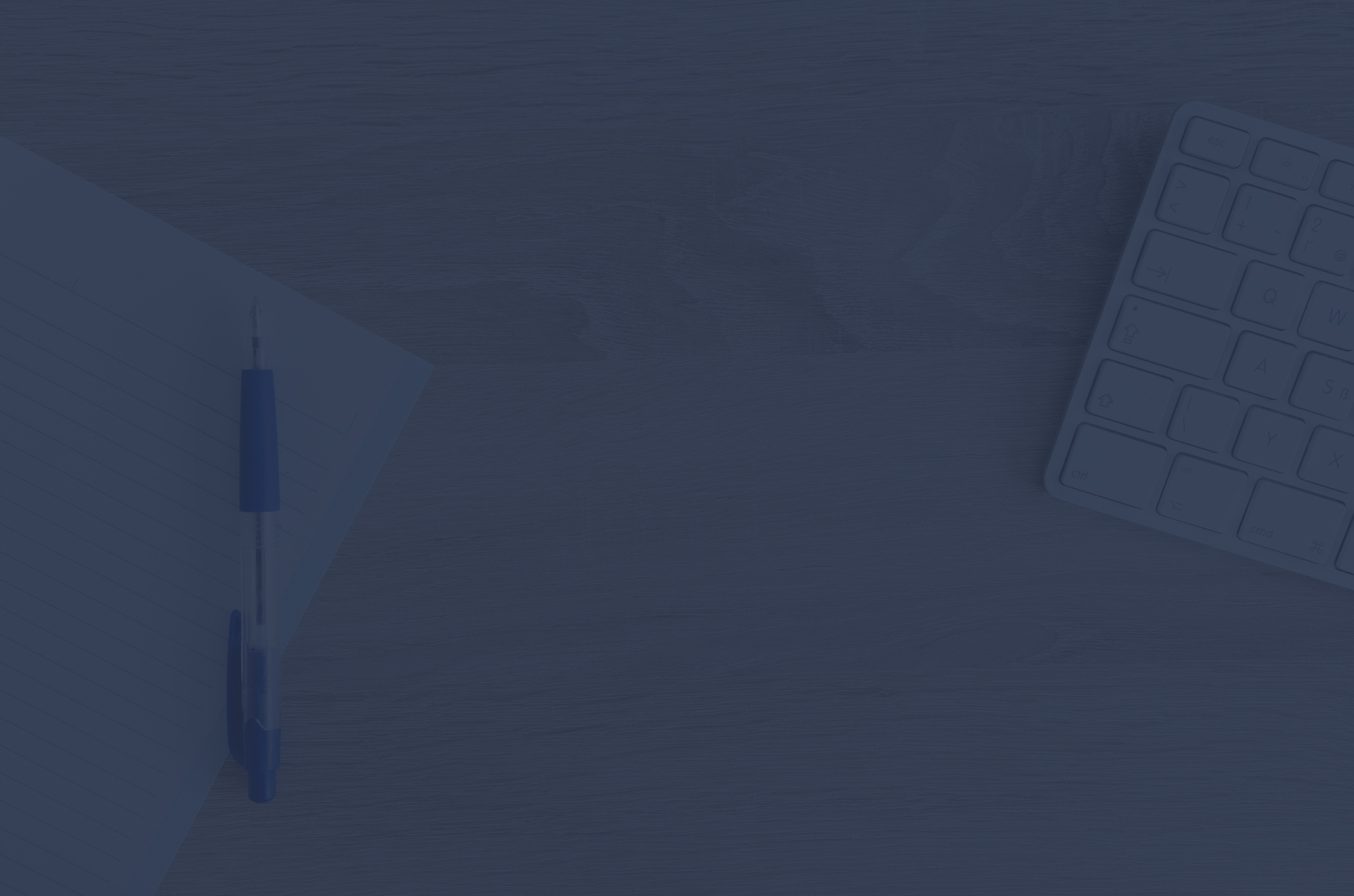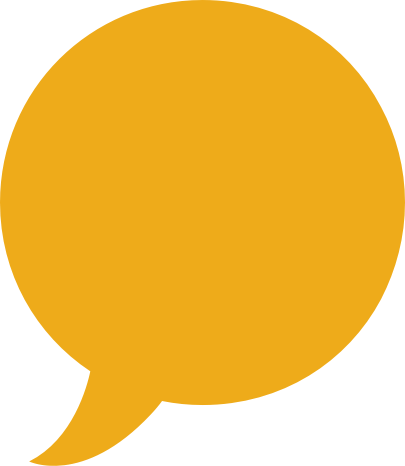 CASE STUDIES
Specification and implementation of an EPR into community walk-in centres
Primary care walk-in services
Electronic processes created
Paper process decommissioned
NHS Cumbria Clinical Commissioning Group
NHS Cumbria Clinical Commissioning Group wanted to improve its approach to capturing data and patient care by deploying an electronic patient record solution for the Primary Care Assessment Service (PCAS) at Westmorland General Hospital.
Castlerigg worked closely with PCAS to define their information and technology needs and how the solution would integrate with systems in the wider health economy.  This included reviewing the EPR market to identify potential solutions.  Following a detailed options appraisal Adastra was selected as the preferred solution for the service.
We used our bespoke EPR deployment approach developed during work with Cumbria Partnership NHS Foundation Trust to deploy EMIS Web to Community Services in Cumbria.  The key to success with our EPR deployment was tailoring the approach to the specific service's context, ensuring the configuration of the system was clinically-led to create ownership for the project and solution with the service in question.
The project deployed new working practices and the Adastra application to 25 users with the PCAS service over a 16-week time frame. Adastra is still in use by the Primary Care Assessment Service at Westmorland General Hospital and has been deployed by NHS Cumbria using our deployment approach to all 8 primary care walk in services in Cumbria.
"Everywhere I have gone in recent months (including hospital and community teams) have reported to me an overwhelming sense of enthusiasm and support for the rollout programme thus far…The immediate  availability of notes and care plans has greatly enhanced the ability of teams to make informed decisions in a timely manner and ensured that patients receive the best possible care as a consequence…I would like to take the opportunity to thank you and your team for the tremendous effort that has been put into making this a success story."
Nigel Maguire, Chief Operating Officer, NHS Cumbria