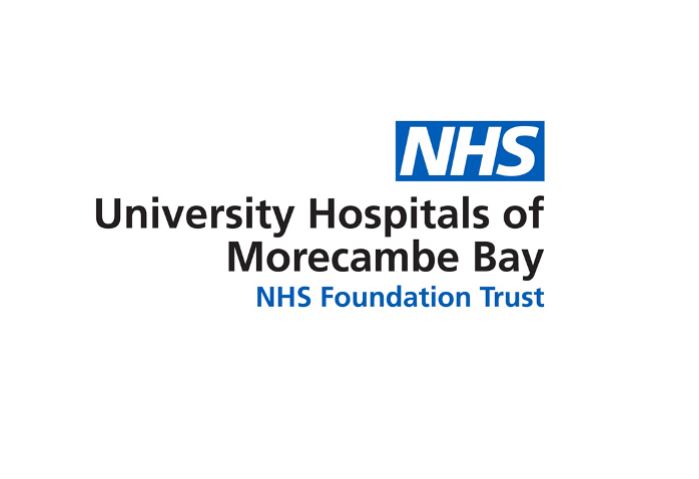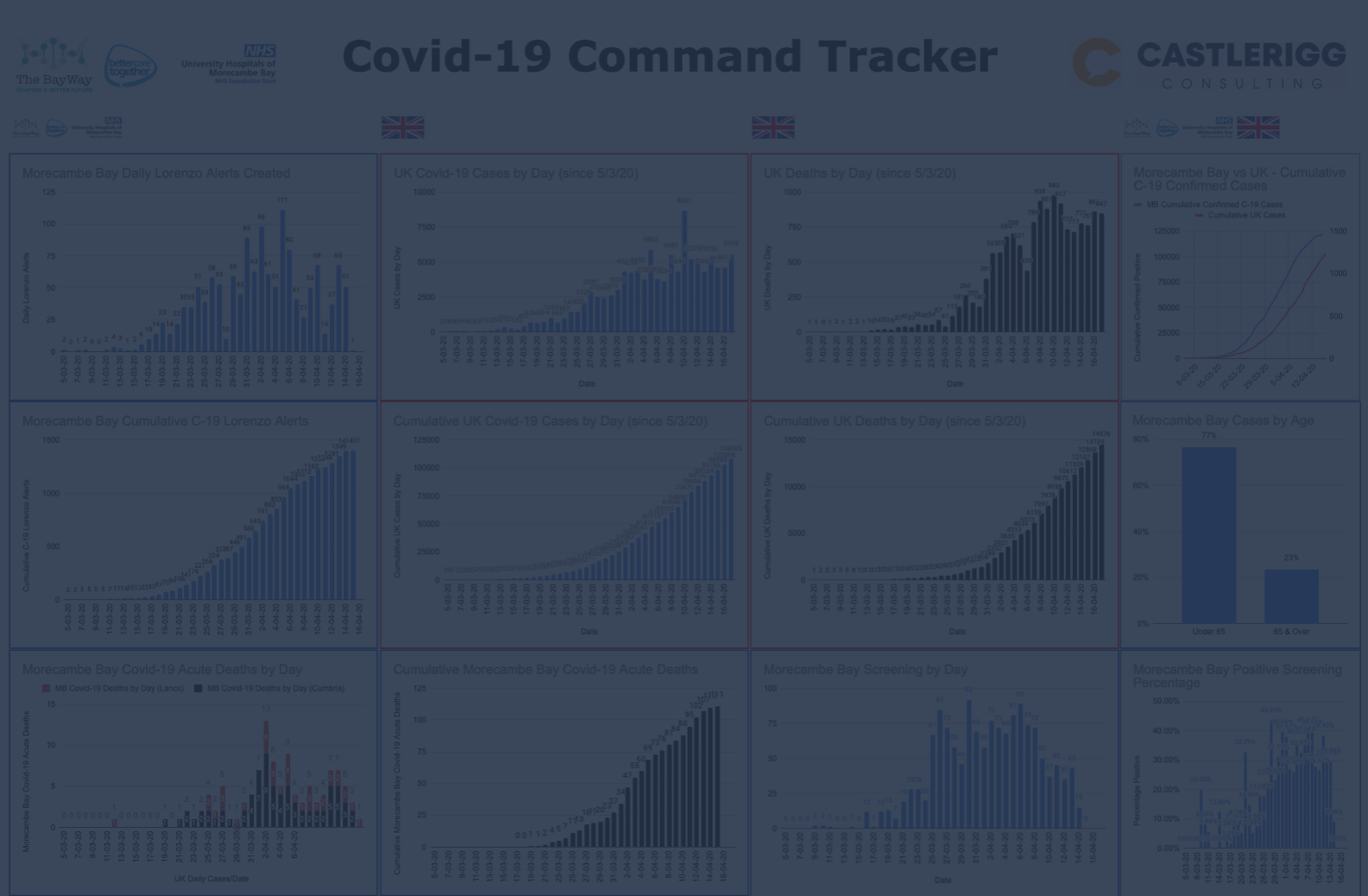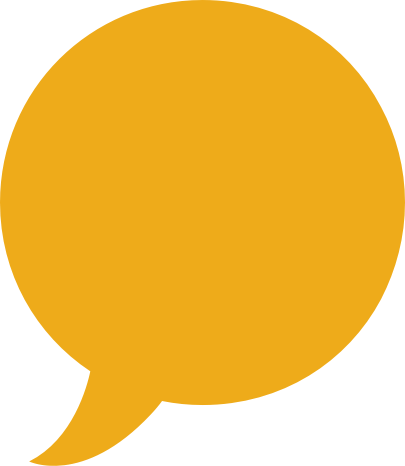 CASE STUDIES
Transforming patient flow and designing a new frailty service: Responding to COVID-19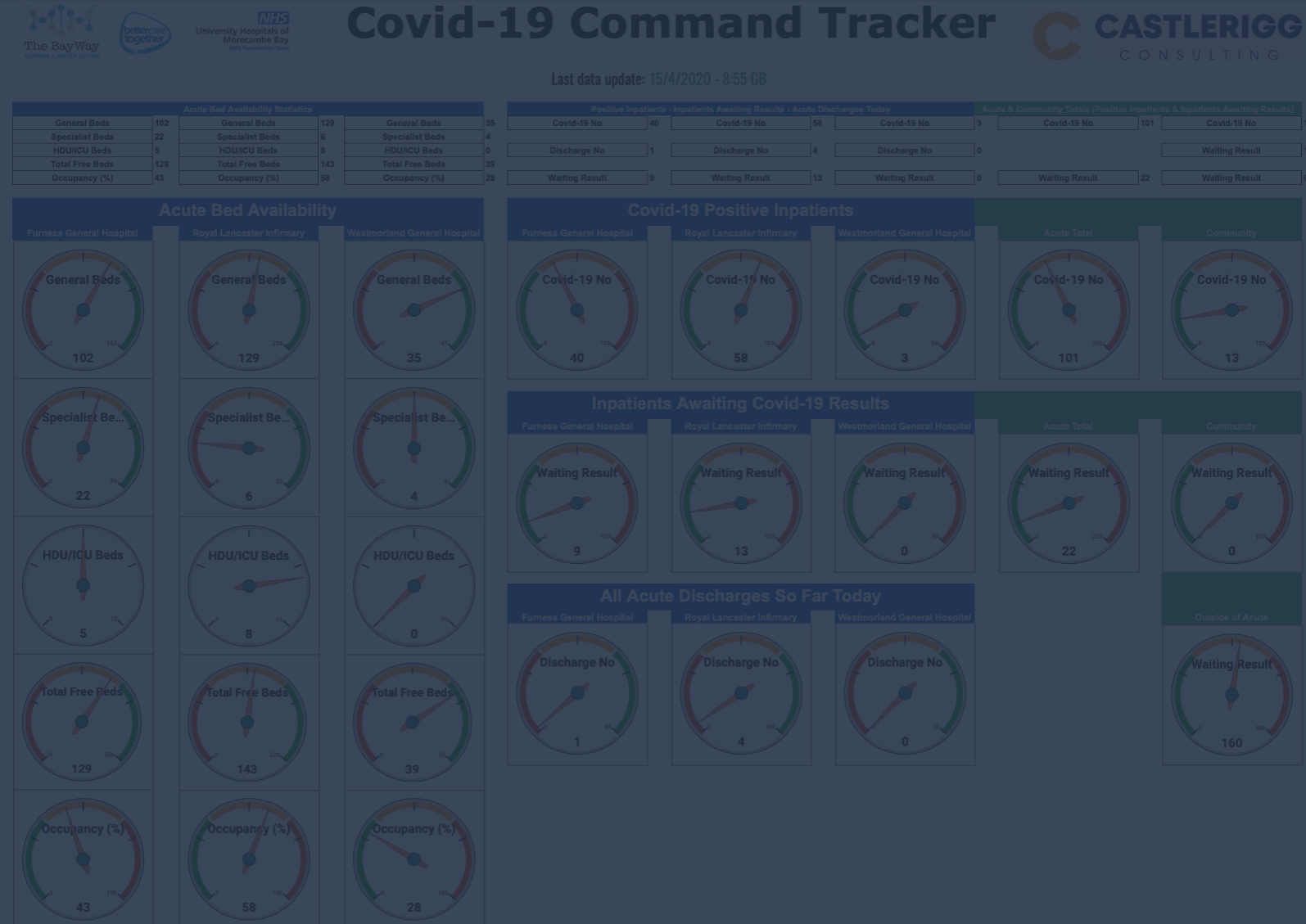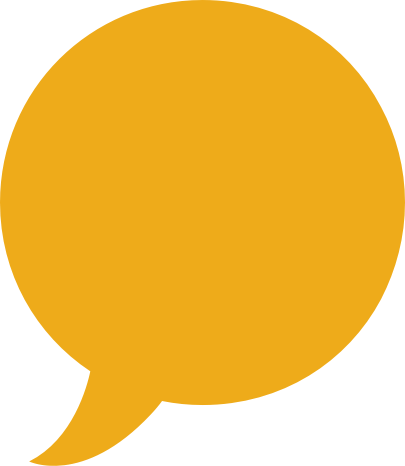 CASE STUDIES
Transforming patient flow and designing a new frailty service: Responding to COVID-19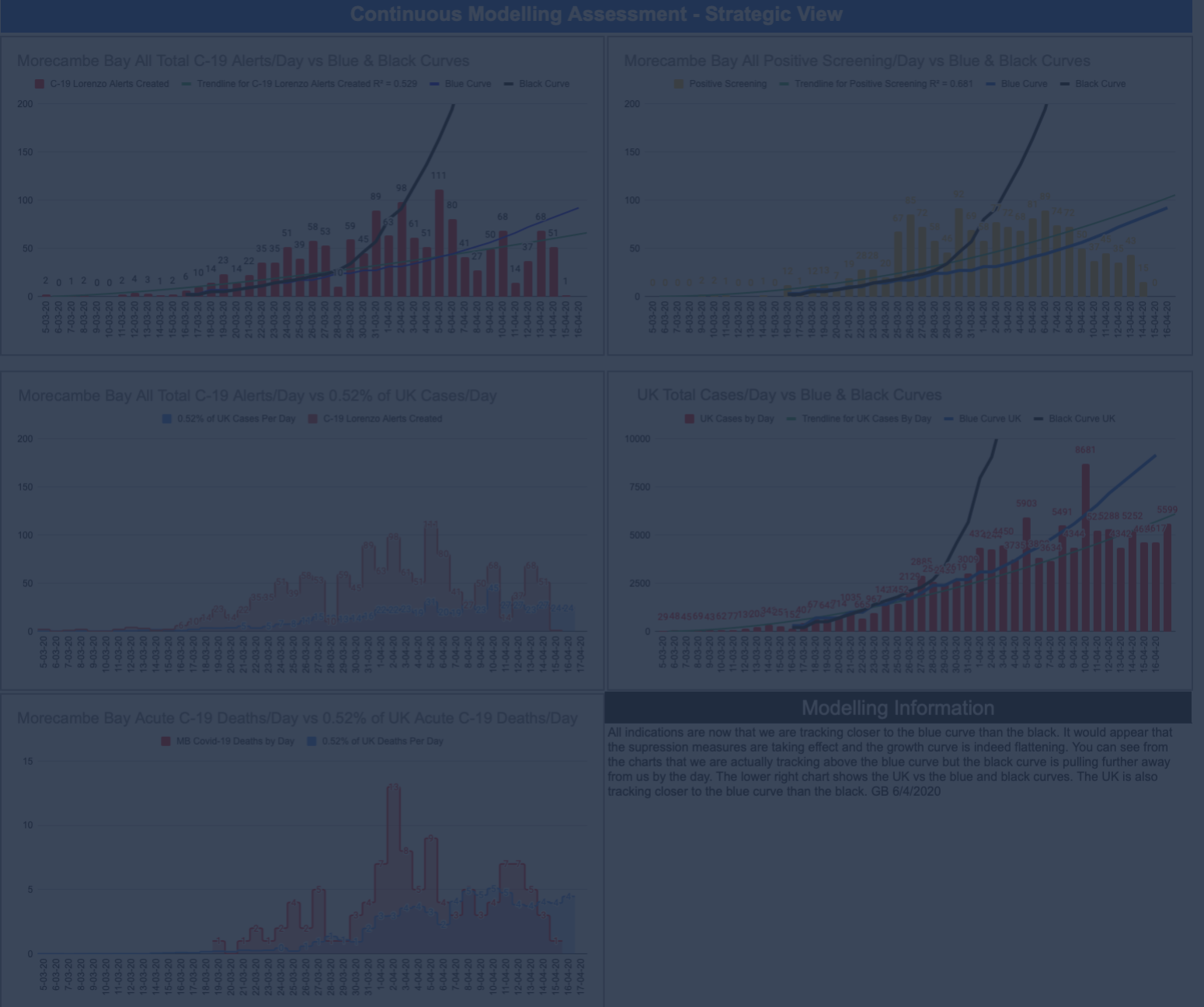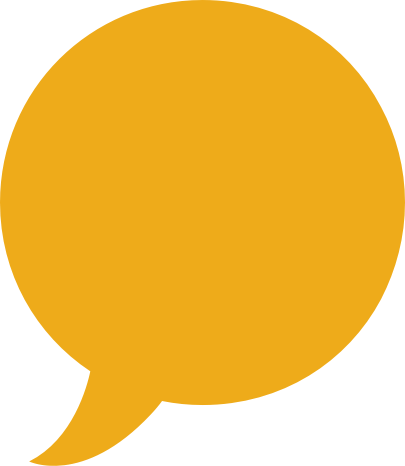 CASE STUDIES
Transforming patient flow and designing a new frailty service: Responding to COVID-19
Fully operational service within 14 days from bright idea to 'go live'
New technology capabilities to reuse across the health economy
Bespoke anticipatory care plans developed
UNIVERSITY HOSPITALS MORECAMBE BAY NHS TRUST
University Hospitals Morecambe Bay NHS Trust asked Castlerigg to rapidly develop a new service, and wider patient flow, to coordinate a response across the health economy for the elderly and frail in Morecambe Bay affected by the COVID-19 pandemic.
The challenge was to deliver a full COVID 19 Frailty service – workforce design and recruitment, processes, configured technology, new clinical protocols and real time business intelligence – in just 14 days if it was to respond quickly to the escalating pandemic.
At the outset prior to national lockdown measures, there was a real risk that Morecambe Bay's acute services could be overwhelmed by demand from COVID-19.  Castlerigg designed the new service to effectively coordinate the flow of elderly patients out of hospital to support acute services, whilst ensuring patients' wishes were met and clinicians operated within newly tailored clinical protocols when making decisions in relation to the care of frail patients.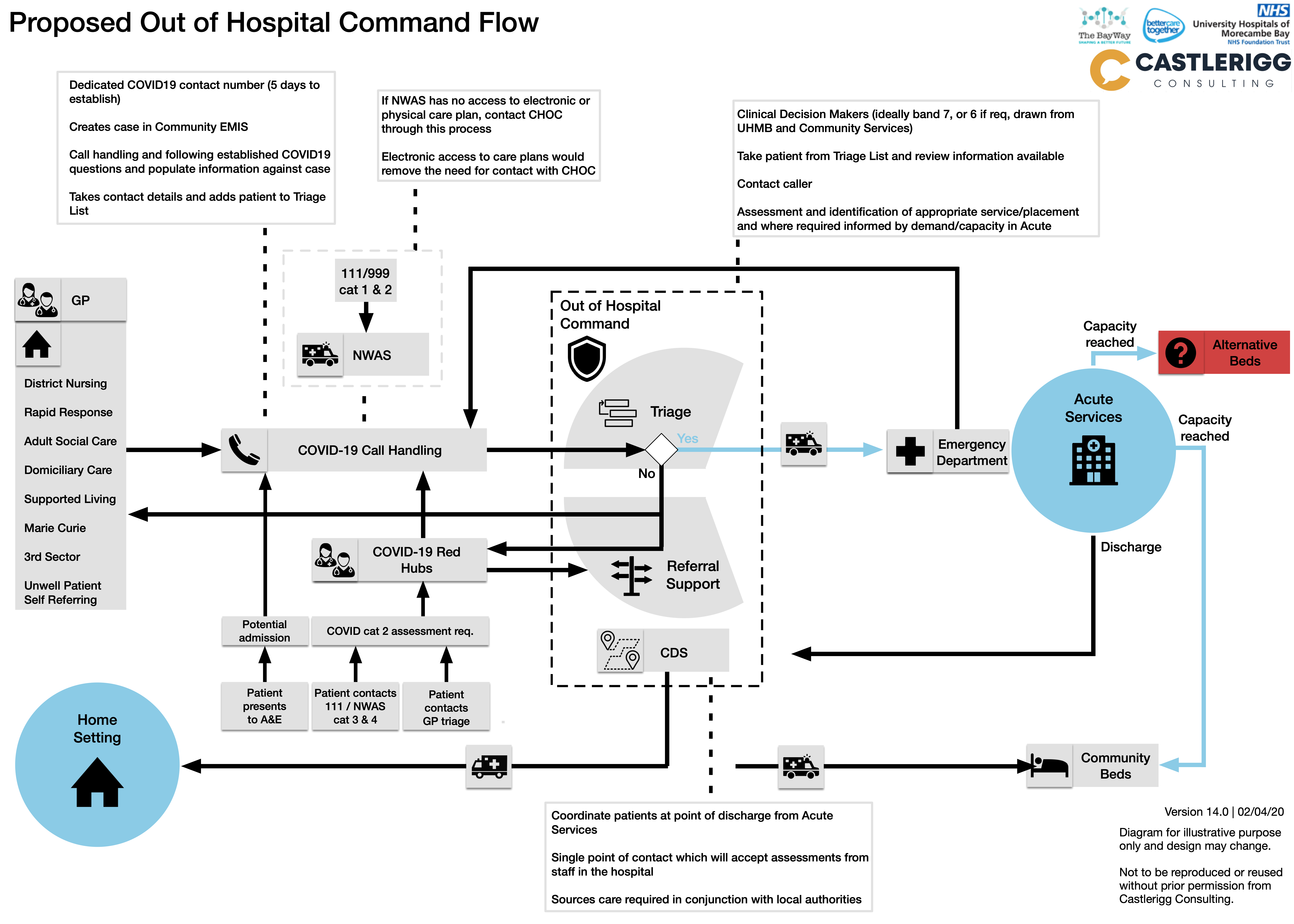 Castlerigg ensured the design of the service was centred on ensuring that patients received the right care, in the right place, and their wishes were respected regardless of the COVID-19 context.
From the outset, UHMBT directed that the design needed to be future proof, designed in such a way that it was more than just a short term, emergency response but had the capability to support a longer term out of hospital frailty service.  Castlerigg used its modelling and simulation tools to forecast the potential demand that would be placed on the service, ensuring the service designed was capable of meeting this demand.  This analysis was used to forecast potential demand on the service using the worst case scenario to identify potential call handler demand and the workforce required both at the early stages of the pandemic and the forecasted peak.   This also allowed us to refine the workforce model as actual demand was tracked.  It was by necessity:
Modern, virtual and digital by design, given the service was to support a wider system response across different key health and care settings in a lockdown scenario.
Strongly focussed on robust clinical governance from day one – no corners would be cut. Given the nature of the service, decision making would need to be robust, consistent, evidence-based and based on the patient's expressed wishes (Anticipatory Care Plans were developed where these were absent for frail patients).
Provided rapid decision-making support and triage for clinicians and carers, so responsiveness, accuracy and access to real time patient information were also imperative.
Mobilised effective referral management to community services and social care.
Supported patient's wishes to remain at home by clear routing of referrals and strong linkages to any emergency planning/re-configuration of these services to ensure care was available, and sustained, avoiding acute admission as an unplanned 'default'.
The imperative of the crisis provided a useful focus for all parties involved to remove artificial barriers to progress, prioritising efforts to resolve any known gaps in capability.  In many cases small issues that had caused long standing frustration were resolved by Castlerigg with the Trust's suppliers within hours, such as functionality for video consultations in EMIS Community, essential in the context of COVID-19, being deployed within 2 hours.  The flexibility of both internal and external suppliers to get the service live, working long hours and seven days a week with a shared commitment to do the right thing for the elderly patients in Morecambe Bay, was undoubtedly key to success.
Achievements
Service designed and live within 2 weeks.
Design of a service that enabled a patient's wishes to be met and supported to be cared for in their preferred place, rather than admission to acute services being the default.
Evidence based service design – using data modelling of the Morecambe Bay population to forecast the impact of COVID-19 on key health and care assets (e.g. acute beds) to develop a tailored and responsive service.
Using analysis of Anticipatory Care Plan gap to target efforts in care plan development for frail population – rapid development of 1,923 individual bespoke anticipatory care plans over two weeks.
A service designed to change dynamically to address emerging needs – using business intelligence on demand and wider system capacity to adjust the service on a day by day basis in terms of workforce planning, clinical protocols and referral management.
Rapid workforce modelling and planning aligned to service need – Within four days role descriptions scoped, approved, advertised and staff interviewed and appointed – all using standard formal UHMBT HR procedures.
Making best of use of talented staff who were unable to fulfil their normal duties due to self-isolation or shielding. Also managed to attract people from a wider talent pool as the virtual nature of the service meant people did not need to be based in Morecambe Bay.
Rapid development of training materials and step by step guides aligned to service design, and team trained and ready to be deployed in the service.
Rapid development of safe working practices and effective clinical governance and protocols, including establishment of SCAG governance and assurance group.
Mobilising a virtual team of internal and external specialists, building these relationships virtually and rapidly. The service had huge support and generated huge goodwill and people going the 'extra mile' to get the service live.
Patient Stories which demonstrated the benefits the service provided in his lifetime, enabling patient's wishes to be better met and reductions in inappropriate places of care or admissions, and the potential for the future in terms of improving care for frail patients in the wider 'system'.
Fully operational service within 14 days from bright idea to 'go live'