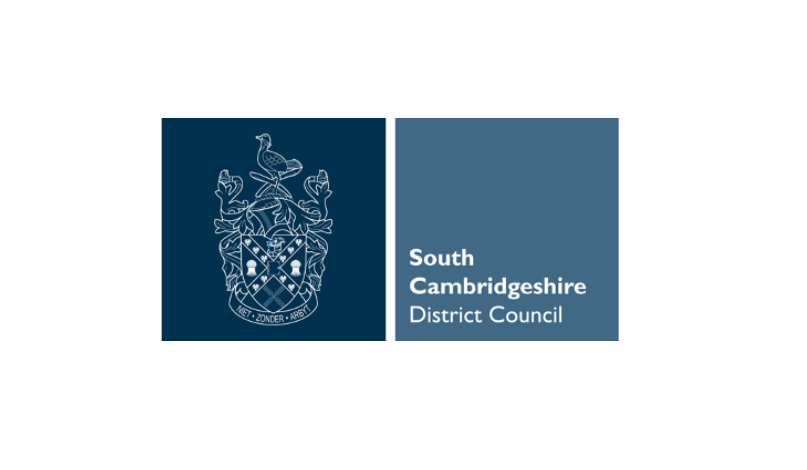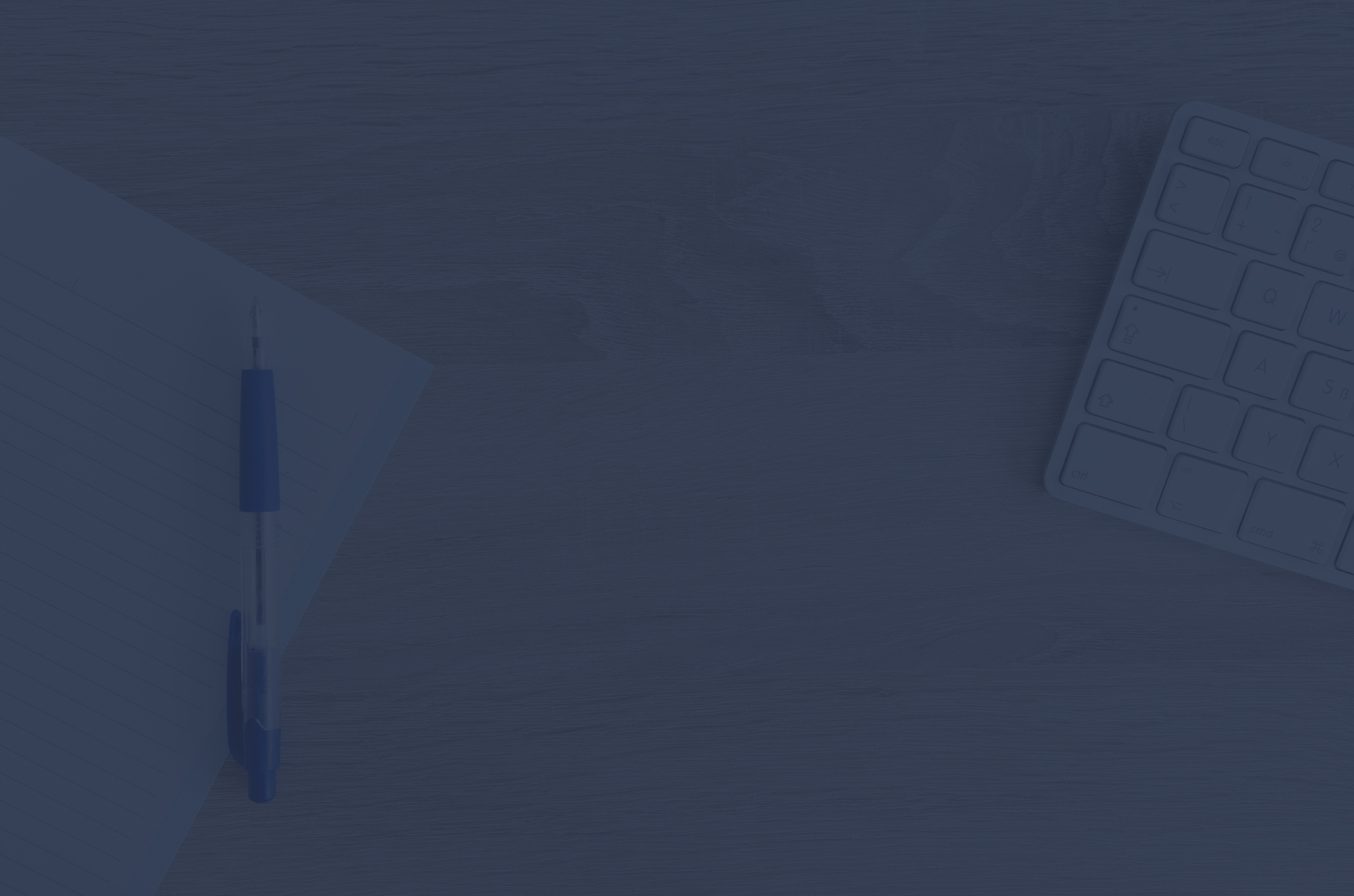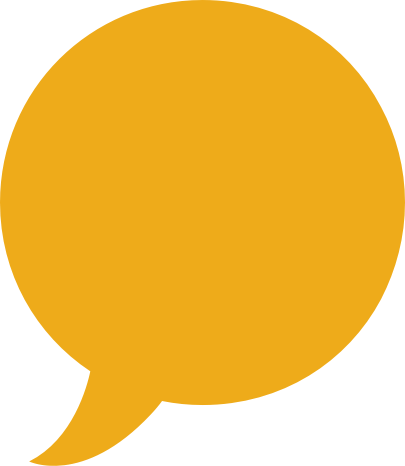 CASE STUDIES
Organisational review and new operating model design
Key capabilities assessed
SOUTH CAMBRIDGESHIRE DISTRICT COUNCIL
Castlerigg was commissioned by South Cambridgeshire District Council (SCDC) to undertake a fundamental review of the council.  The purpose of the review was to assess whether the council had the right capability (people, assets, services, technology, processes) to meet its revised strategic priorities.
Working with Cabinet and the Executive Management Team (EMT), we together developed a revised organisational vision, blueprint and design principles to define what capabilities the council needed from a revised operating model, using our Adapt™ organisational capability modelling tool.  This provided the framework against which to assess the council today and its future options.
We deployed Construct™ to evaluate the council's current operations and service design, underpinned by a detailed analysis of the council's strategy, finance, workforce, performance, service management and partnership arrangements.
A practical options appraisal was then undertaken, assessing the options for a future operating model and the relative benefits, risks and costs for each proposed option.  Importantly, we also assessed the practicality of options based on the council's current position and readiness for change, to ensure the final approved model was both realistic and achievable.
Key deliverables
Organisational Review Report including:
Organisational vision, blueprint, design principles and capabilities
An organisational capability assessment
Detailed appraisal of each potential organisational design model
A recommended model, justification and next steps
An outline operating model including a proposed functional alignment and management arrangements and programme documentation to enable SCDC to take a structured approach to delivering their chosen model and the council's future strategic ambitions.
"The council has set an ambitious agenda, and this will require a change to the way the organisation is structured and led. Castlerigg have been responsive to our needs, going the 'extra mile' throughout their engagement, and have focused on how their organisational design work can help us to achieve real benefits for our residents and businesses. Their structured approach has enabled us to assess all aspects of how services are delivered today and the practical steps to transform the way the council works to ensure South Cambridgeshire is a 21st century, modern council".
  Bridget Smith, Leader of Council