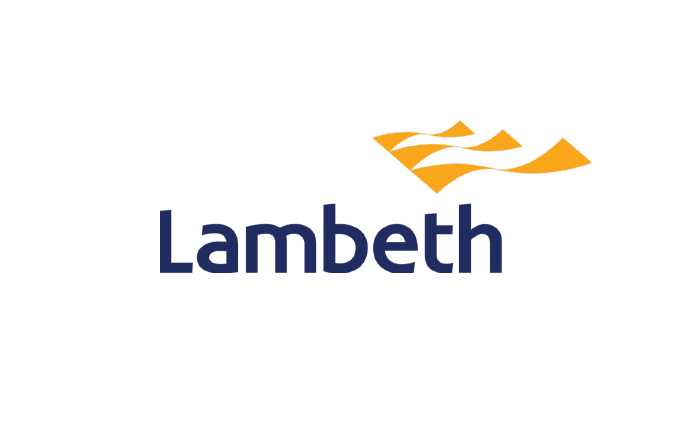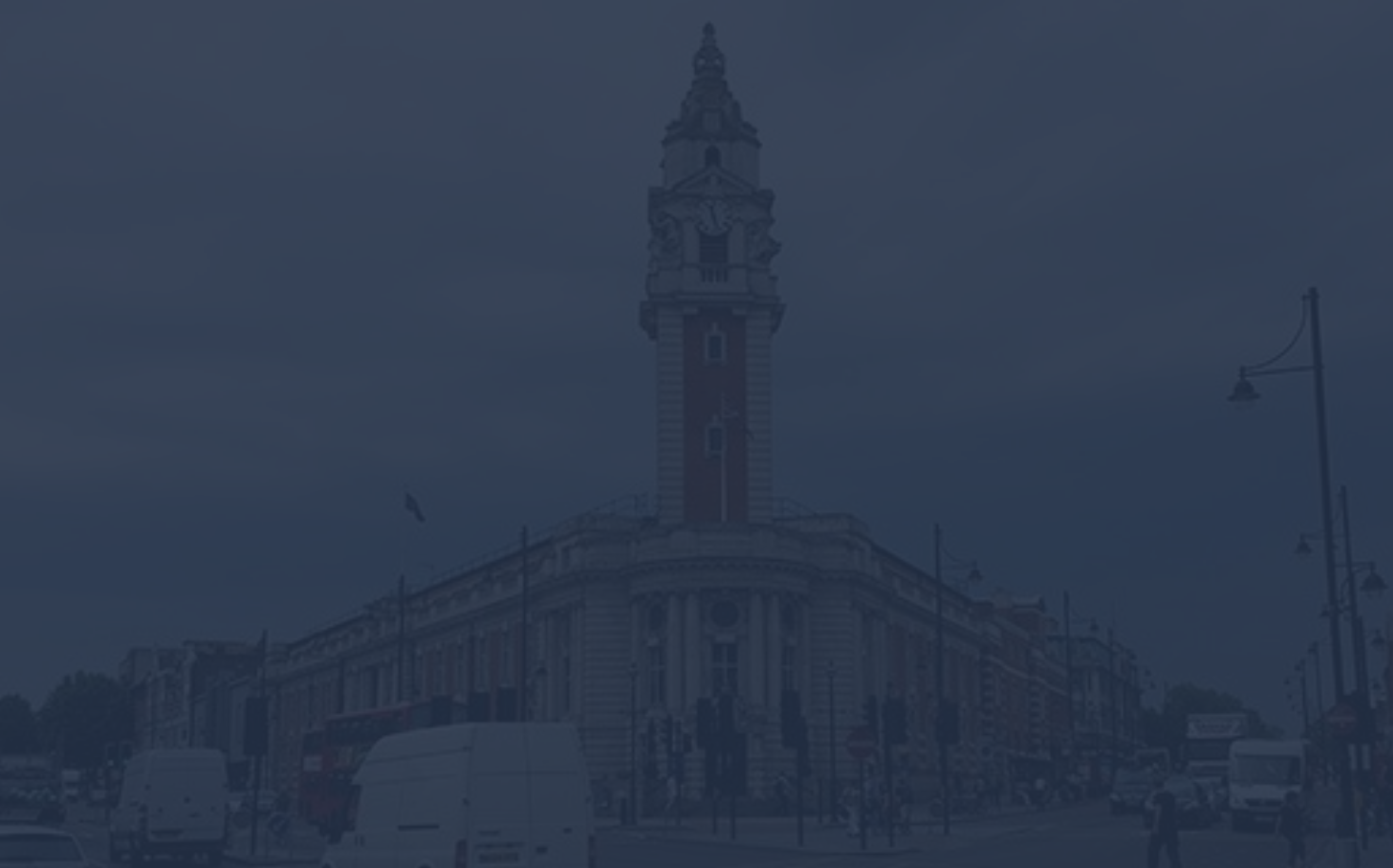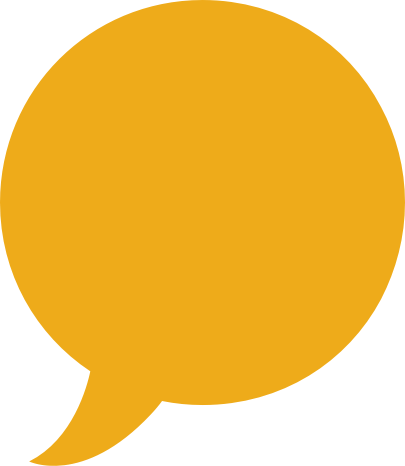 CASE STUDIES
Designing ICT transformation capability for future business need.
Roles designed in new model
Reduction in staffing costs through new, commoditised service model
LONDON BOROUGH OF LAMBETH COUNCIL
Lambeth identified the opportunity to assess their ICT service model against drivers for change and wider best practice in terms of local authority ICT provision to understand whether the current model was able to provide the right capability and capacity to meet future business requirements.
We engaged with a wide range of business stakeholders to inform our understanding of business needs and identified an emerging ambition to achieve a single 'digital front door' for service operations, improved productivity and achieve customer-centric service delivery.
We used our Construct™ methodology to undertake a whole system approach to the ICT model assessment and designed a new, fully costed operating model based on Lambeth's unique organisational context with the capabilities to support the council's wider transformation.
To support the council moving forward, we also provided tools, templates and an approach around establishing fitness for purpose of business applications and a comprehensive business application portfolio to improve management information upon which the council could plan migration to a proposed new enterprise solution across many core council services and the decommissioning of legacy systems.
Our Adapt™ capability modelling tool defined the ICT capability required to meet a digital approach to service delivery, including the introduction of an Enterprise Architecture (EA) approach to application and information infrastructure development to strategically advise and direct corporate management on the design and development of the information and technology architecture.
Our report provided a series of valuable insights and recommendations which were implemented as part of Lambeth's wider transformation programme and a new commoditised model of service delivery was defined, the impact being a saving of £3.4m.
"I have been enormously impressed with the professionalism and skillsets that Castlerigg have displayed throughout their engagement. They have actively listened and understood our unique organisational context and drivers and tailored their approach and solutions accordingly. I have not hesitated to recommend them to others based on my experience!"
Julian Osgathorpe, Director of Business Transformation at Lambeth Council at the time of our commission.