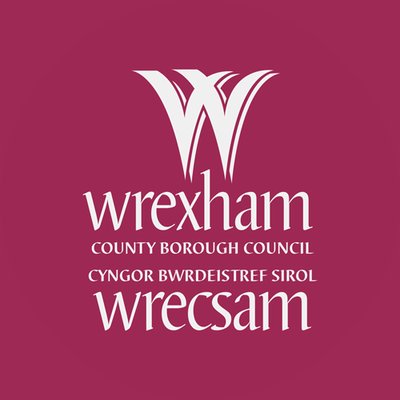 End-to-end digital processes designed
Demand modelled across 7 service functions to optimise resource scheduling
WREXHAM COUNTY BOROUGH COUNCIL
Wrexham County Borough Council's Street Scene service needed to be resilient and fit for the future. The council wanted to integrate Street Scene functions and change service culture and working practices to deliver a more efficient service whilst enhancing the scope and quality of frontline service delivery.
Following a period of significant people change, Wrexham County Borough Council needed to stabilise service delivery and make commensurate, supportive changes to processes, information, technology and ways of working.
Using our Construct™ methodology, we took a whole system approach to designing a new Street Scene service.
We worked with the service and carried out extensive stakeholder engagement at all levels of the service to identify areas for transformation. We spent time out in the field to understand the reality of current roles, ways of working and issues. We see this as essential to ensure the model we designed and our recommendations were practical, focused and understood and owned by the service.
We modelled demand across all Street Scene functions and processes to ensure decisions on resource allocation were evidence-based and could be scheduled to meet peak demand periods across functions.
To improve integration, we mapped information flows across the service and identified places where inefficient technology and ways of working were costing the service time and effort.
The model, informed by our capability modelling tool Adapt™, embedded a series of improved capabilities around workforce development and coordination, asset management, strategy development and information as an asset. This includes the creation of a series of practical design products to transform the service. The impact of the new model was a saving of £1.3m whilst stabilising and protecting frontline service delivery.
"My colleagues and I have been impressed with the Castlerigg team, their approach and their determination to deliver precise and clear-cut messages in an understandable and well-defined format. In particular we have been pleased with the level of engagement they have achieved with colleagues from across all levels of the organisation.
I would be delighted to recommend Castlerigg Consulting to any individual or organisation looking for similar support."
Helen Gerrard,ICT, Customer Services and Communications Manager.